Providing expert
mortgage advice

in Cheltenham

Welcome to Bristolmoneyman – Mortgage Broker in Bristol and Cheltenham, home of mortgage advice in Cheltenham and surrounding areas. As a mortgage broker in Cheltenham with over 20 years and counting of mortgage experience, we have helped a wide variety of customers provide the help and support we need through their mortgage journey, saving both their time and their money.

As you undertake your mortgage journey, no matter what that entails, you can often feel nervous, stressed and a whole range of emotions all throughout. Our team of dedicated case managers and mortgage advisors in Cheltenham are here to ease your emotions and guide you through the process of your new financial commitment. You'll be in safe hands, every step of the way.

Speak to an Advisor - It's Free!
All of our customers receive a
free mortgage appointment!
If you feel your situation is a little bit complicated, worry not as our years of experience has allowed us to help all kinds of customers with their mortgage situations. With this in mind, one of our Mortgage Advisors in Bristol may well have encountered a very similar situation to yours in the past. We are here to guide you through the process and over any hurdles in the way, as prepare for your mortgage application.
Our Reviews
Popular Mortgage Scenarios in Cheltenham
Our Customers Love Us
5.00 Rating5 Reviews
Adam
Worth their weight in gold. Helped navigate a complex mortgage enquiry, we would have fallen at the first hurdle if we were applying on our own. Excellent response times and always kept us informed. Was on the fence about going with a broker at all...
2 weeks ago
James
Malcolm and his team are so helpful, from the first call I had to discuss options all the way to getting my mortgage offer today. Any query I've had they answered immediately and offered to talk through my options, my case worker Lizzi was...
2 months ago
Jessica
Very responsive even in late evenings! Answered all of the questions that I had, explained the whole process through out and made the house buying process so much easier!
1 year ago
Anonymous
Helen was lovely to chat with, she booked me in for an appointment with a broker within minutes of me sending an email enquiry on a Sunday and explained everything about the process really well.
1 year ago
Eamonn
Spoke to several Mortgage Brokers about my situation and having talked to Malcolm, he fully understood my views and gave me his honest opinion. A very professional, friendly, and efficient service that enabled us to the best mortgage on the market.
3 years ago
Our Simple 4-Step Process
Free 30-Minute Mortgage Appointment
Select your preferred date and time by going along with our online booking process.
We Can Search 1000s of Mortgage Deals
Your mortgage advisor will then be able to find you the most suitable mortgage product for your circumstances. When you are happy to proceed, the next step is your mortgage application.
Submit Your Mortgage Application
You will receive a dedicated mortgage advisor in Cheltenham who will take some additional information from you and assess your affordability. In addition to this, they will obtain for you an Agreement in Principle which can typically be done within 24 hours of your free mortgage appointment.
Protecting You and Your Mortgage
If everything is correct on that front, we will then submit your mortgage application to the mortgage lender and offer you any insurance products. It's as simple as that!
Reasons to choose us
Free Appointment in Cheltenham
Whether you are enquiring about mortgage advice in Cheltenham, equity release or insurance products, we are more than happy to try and help!
We Search 1000s of Deals
We search 1000's of deals, some with very specialist mortgage products available. Worry not, we have a lot of experience and knowledge in providing mortgage advice to customers in a variety of situations.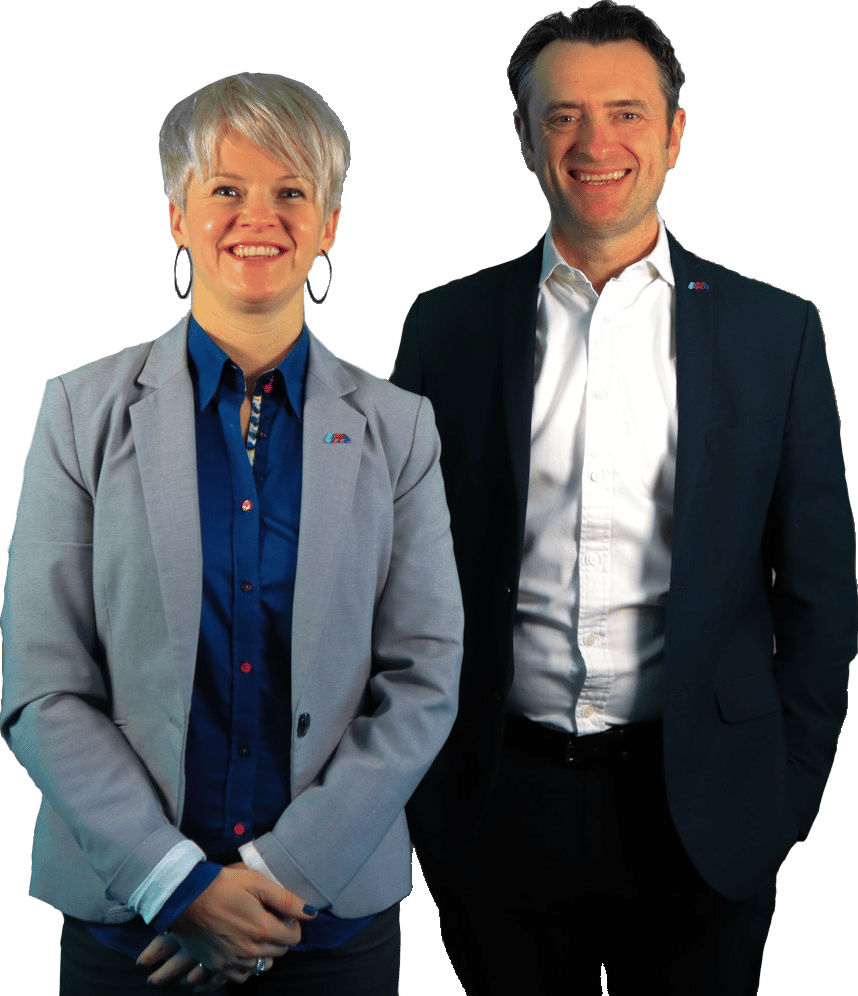 Common Mortgage Questions in Cheltenham
Have you been declined by your bank?
For any reason if you have been declined by your bank and are in need of help from an expert mortgage broker in Cheltenham, our team may be able to help! We would recommend that you avoid applying with multiple mortgage lenders, especially if you are being declined, as this can have an adverse effect on your credit score.
Our trusted team will do their best to help you find out why the bank may have declined you, though they won't always inform you of such. Common reasons for being declined usually include having poor credit, a fault being present in your application, affordability issues or something different. It's best that you look to improve your credit, to avoid any future concerns.
Getting a mortgage is not always right for everyone, but if it is, we will work hard to find you the most practicable deal for your circumstances. As a mortgage broker in Cheltenham, we always provide an open and honest service to each and every customer who gets in touch with us.
This means that if there is not an appropriate deal for you right now or you cannot obtain a mortgage, our mortgage advisors will be transparent and inform you of such. Despite this, we will still give you helpful information on how to improve your application for the future.
How do I transact with my Mortgage Broker in Cheltenham?
You'll benefit from a free initial mortgage appointment with one of our experts. Out of hours mortgage advice isn't a problem, we have dedicated mortgage advisors working until late to take your mortgage enquiries. Give us a call, we could help you!
Why shouldn't I go to my bank for Mortgage Advice in Cheltenham?
The banks' mortgage advisors are only able to offer products from one lender – Themselves. Their mortgage advisors can also be rather hard to get an appointment with, so if you're actively looking at properties or are ready to offer this can be very frustrating. Seeking advice from a professional mortgage broker can also work in your favour, as we can compare deals. We have a large number of mortgage lenders on panel, some with very specialist mortgage products available. Worry not, we have a lot of experience and knowledge in providing mortgage advice to customers with a variety of situations.
My bank turned me down – Can I still get a mortgage in Cheltenham?
Quite often, customers that contact us for mortgage advice in Cheltenham have been turned away by their bank for reasons such as income types, credit score, property type and the bank won't lend enough. More often than not, we have the ability to help with this.
Will I be able to get a second mortgage in Cheltenham?
You may find that it is possible to get a second mortgage on your home for things like debt consolidation or Home Improvements. If you are looking to take out a mortgage on a second property, either to use it for yourself, a family member, a holiday home, or a Buy to Let, this may also be possible.
I'm Self Employed in Cheltenham, can I get a mortgage?
Once you have submitted a minimum one year's accounts, you can get a mortgage. Most Lenders use your salary plus dividend to calculate the maximum mortgage, whereas some other lenders are known to go off your net profit.
We Search 1000s of Mortgages in Cheltenham