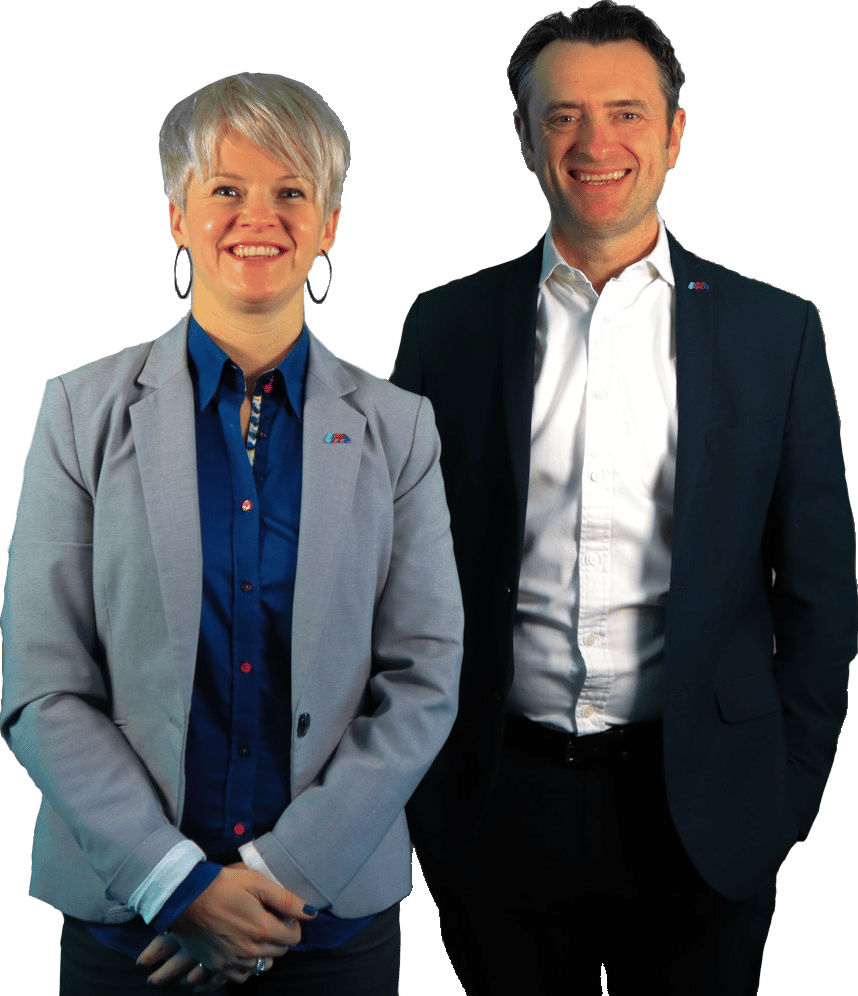 At our Mortgage Broker in Bristol, customer satisfaction is our top priority. We strive to provide exceptional service and expert guidance throughout the home buying or remortgaging process.

Our focus is always on the needs of the individual customer, and we consistently aim to exceed expectations with our reliable mortgage advice in Bristol.
Our Customers Love Us
5.00 Rating5 Reviews
Adam
Worth their weight in gold. Helped navigate a complex mortgage enquiry, we would have fallen at the first hurdle if we were applying on our own. Excellent response times and always kept us informed. Was on the fence about going with a broker at all...
2 weeks ago
James
Malcolm and his team are so helpful, from the first call I had to discuss options all the way to getting my mortgage offer today. Any query I've had they answered immediately and offered to talk through my options, my case worker Lizzi was...
2 months ago
Jessica
Very responsive even in late evenings! Answered all of the questions that I had, explained the whole process through out and made the house buying process so much easier!
1 year ago
Anonymous
Helen was lovely to chat with, she booked me in for an appointment with a broker within minutes of me sending an email enquiry on a Sunday and explained everything about the process really well.
1 year ago
Eamonn
Spoke to several Mortgage Brokers about my situation and having talked to Malcolm, he fully understood my views and gave me his honest opinion. A very professional, friendly, and efficient service that enabled us to the best mortgage on the market.
3 years ago
8 Reasons to Choose Bristolmoneyman
Customer service is always at the heart of our company, we are very proud of and what we aim, our amazing team of both mortgage advisors and administrators who work 7 days a week to support you with your mortgage needs, making sure you are provided with the best mortgage advice in Bristol.  
Your mortgage advisor in Bristol will be right by your side throughout the whole mortgage process. Any questions that you have along the way, they will be more than happy to answer; don't hesitate to ask if you are worried about anything!
We're able to search 1000s of mortgages on your behalf in order to find the most suitable deal for you and your personal and financial situation. Our panel consists of both high street and specialist products from a variety of different lenders.
Our transparent mortgage advisors in Bristol have your best interests at heart, with the aim of getting you a competitive mortgage product. We work solely for you, with no strings attached!
Our team operate 7 days a week to ensure that you can contact us at a time that best suits you. Our hours are also 8am - 10pm, therefore, you get in touch early in the morning or later on at night, whatever suits you!
We are always up-to-date with all types of current lending criteria. We hold a strong relationship with each of our lenders on panel so that we are constantly in the loop and know what products they are offering.
Mortgage Advice in Bristol
& Surrounding Areas