Our Leadership Team
Bristolmoneyman has a wealth of experience in the industry, with over a century of combined experience. The company has grown significantly in recent years, thanks to our dedicated team's hard work and commitment to providing excellent service. Our goal is to make the mortgage process as stress-free as possible for our customers by providing a high level of care and attention. We are proud of our team and are excited to see what the future holds for Bristolmoneyman.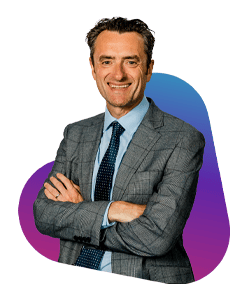 Malcolm Davidson
Director / Mortgage Advisor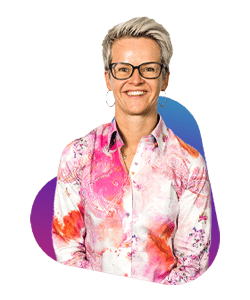 Amy Davidson
Director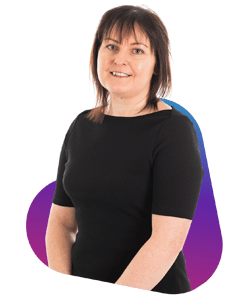 Paula Milner
Compliance Manager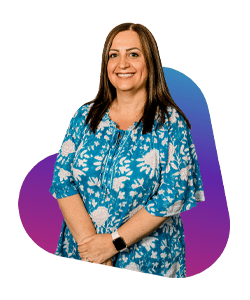 Melanie Blanchard
Operations Manager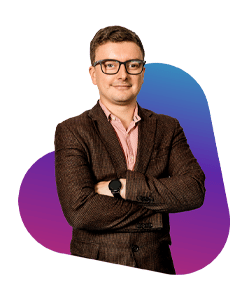 Phil Gittens
Head of Marketing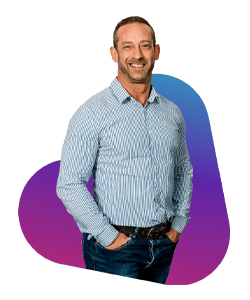 Chris Thompson
Mortgage & Protection Advisor
Our Mortgage Advisors in Bristol
At Bristolmoneyman, our mortgage advisors have the expertise and experience to find the best mortgage deal for you, by utilizing our extensive panel of lenders. This includes a range of well-known high street banks, building societies, and other lenders. We also have connections with many specialist mortgage lenders, which enables us to help customers with more complex circumstances. Our advisors will work closely with you to understand your individual situation and find the most appropriate mortgage product for you.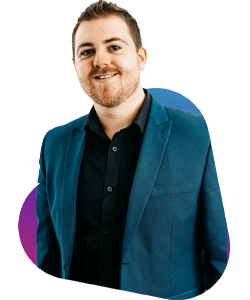 Charlie Bryson
Mortgage Advisor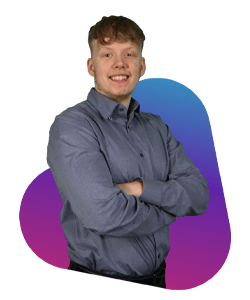 Conor Longthorn
Mortgage Advisor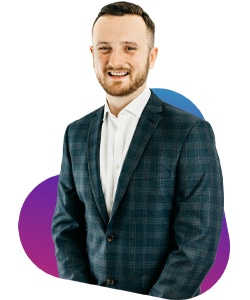 Daniel Dunning-Hornby
Mortgage Advisor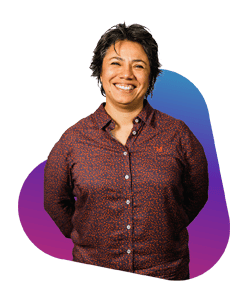 Dinah Harros
Mortgage Advisor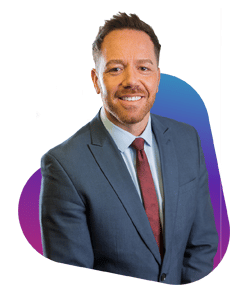 Jason Loft
Mortgage Advisor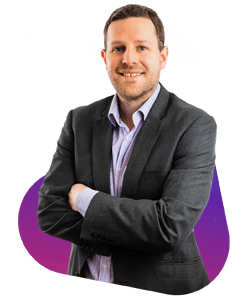 Jonathan Ventress
Mortgage Advisor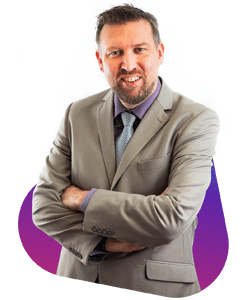 Leo Shakespeare
Mortgage Advisor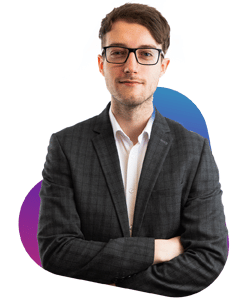 Tom Bowes
Mortgage Advisor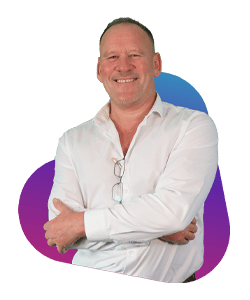 Vince Peacock
Protection Advisor
Later Life Team
We have a dedicated team of later life mortgage advisors who specialize in helping customers who meet the criteria for later life mortgages. If you are over 55 years of age and own a property with a value of at least £70,000, our advisors will work with you to determine if equity release or an alternative solution is suitable for your personal and financial situation. They will review all options available and provide a personalized recommendation based on your specific needs and goals.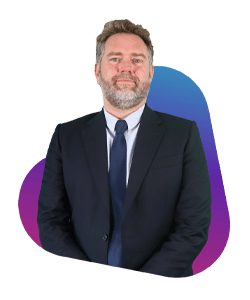 Dan Osman
Head of the Later Life Team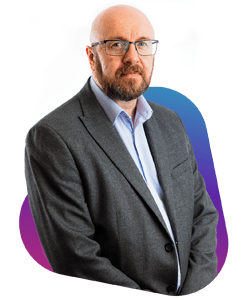 Wayne Dewsbury
Later Life Mortgage Advisor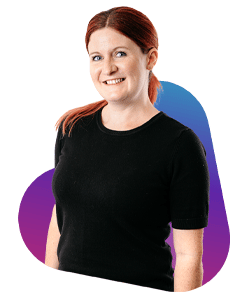 Anna Braithwaite
Later Life Mortgage Advisor
Customer Care Team
Our customer care team is available to assist you with any initial questions you may have and schedule a free mortgage appointment with a suitable mortgage advisor in Bristol. They are committed to providing excellent customer service and are available to take your calls and address any concerns you may have. They will ensure that you are matched with the appropriate advisor who will guide you through the mortgage process and help you find the best deal for your circumstances.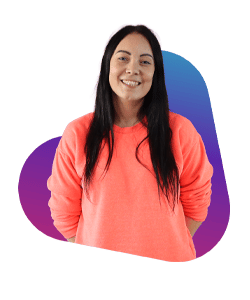 Leanne Ashman
Customer Care Team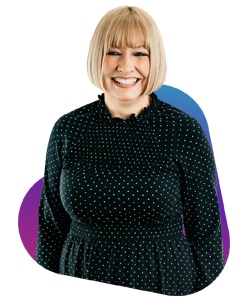 Helen Lenney
Customer Care Team
Help Desk
Our help desk team handles important tasks that support our day-to-day operations and assist customers with financial planning when needed. They work closely with the mortgage advisors to provide additional support and expertise. The paraplanners on the team are responsible for creating, implementing, and analyzing customers' financial plans. They work to ensure that our customers are getting the best advice and help with their financial goals.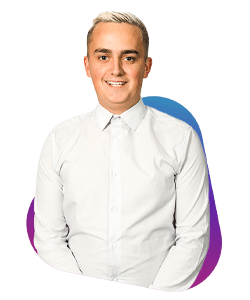 Aaron Platts
Help Desk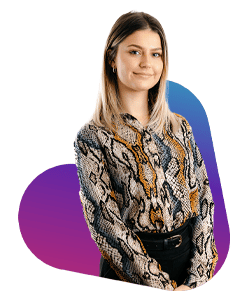 Jenna Fawcett
Mortgage Technician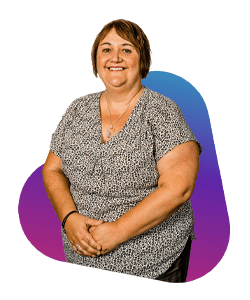 Kerry Bewell
Operations Assistant
Case Managers
Our team of mortgage case managers are dedicated to providing fast and friendly service. They are responsible for communicating and coordinating with customers, mortgage lenders, underwriters, solicitors, and estate agents as needed. They work closely with our mortgage advisors in Bristol to manage expectations and assist customers throughout the mortgage process. They are always available to provide support and answer any questions that may arise during the mortgage application process.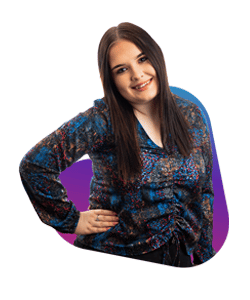 Chloe Masters
Case Manager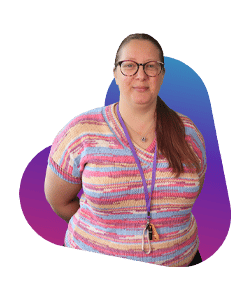 Debbie Stones
Case Manager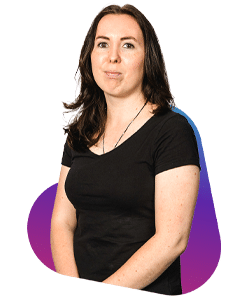 Jennifer Haydon
Case Manager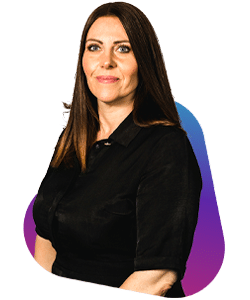 Louise Hepworth
Case Manager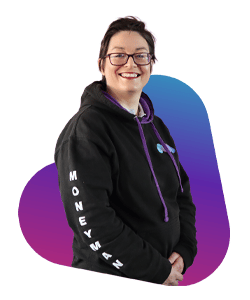 Lyndsey Smith
Case Manager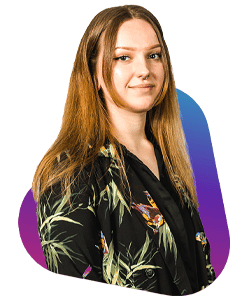 Meghan Robinson
Case Manager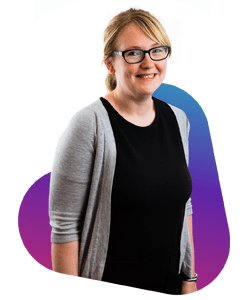 Joanne Parnell
Case Manager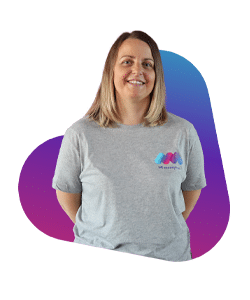 Stacey Jopling
Case Manager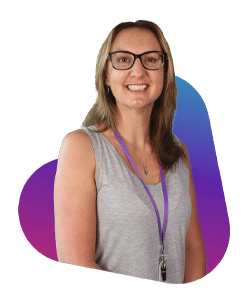 Wendy Olsen
Case Manager
Marketing Team
Bristolmoneyman has a dedicated marketing team who manage all our digital channels and social media accounts. They work hard to increase brand awareness and drive customer engagement. They also share valuable information and educational content to help individuals who are interested in our services to make informed decisions. Their efforts help to promote our brand and make it more accessible to potential customers.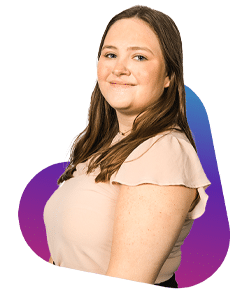 Bridie Robson
Marketing Assistant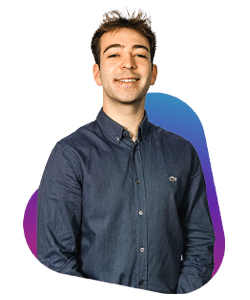 James Lawson
Marketing Assistant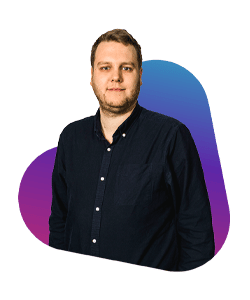 Lee Underwood
Marketing Assistant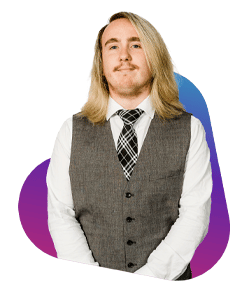 Michael Sallabank
Marketing Assistant